What happens when 2 fitness bloggers, a cycling master trainer and a brand new workout studio put their minds together?…….
An amazing, sweaty, inspiring fitness event!
This past Sunday, Jerilyn from FITOUTfit and I hosted a hybrid spin X HIIT class at downtown Los Angeles' hottest new studio, Sanctuary Fitness. This new studio is located near the Arts District and is an amazing new space, combining an industrial and modern feel. There is a spin studio and an open area used for circuit, strength and fuse classes. Sanctuary Fitness provides shoes, towels, some great instructors and a fun atmosphere, you provide the sweat (and maybe some blood and tears- depending on who's teaching, I'm looking at you @stevenofthehill and @shaykostabi)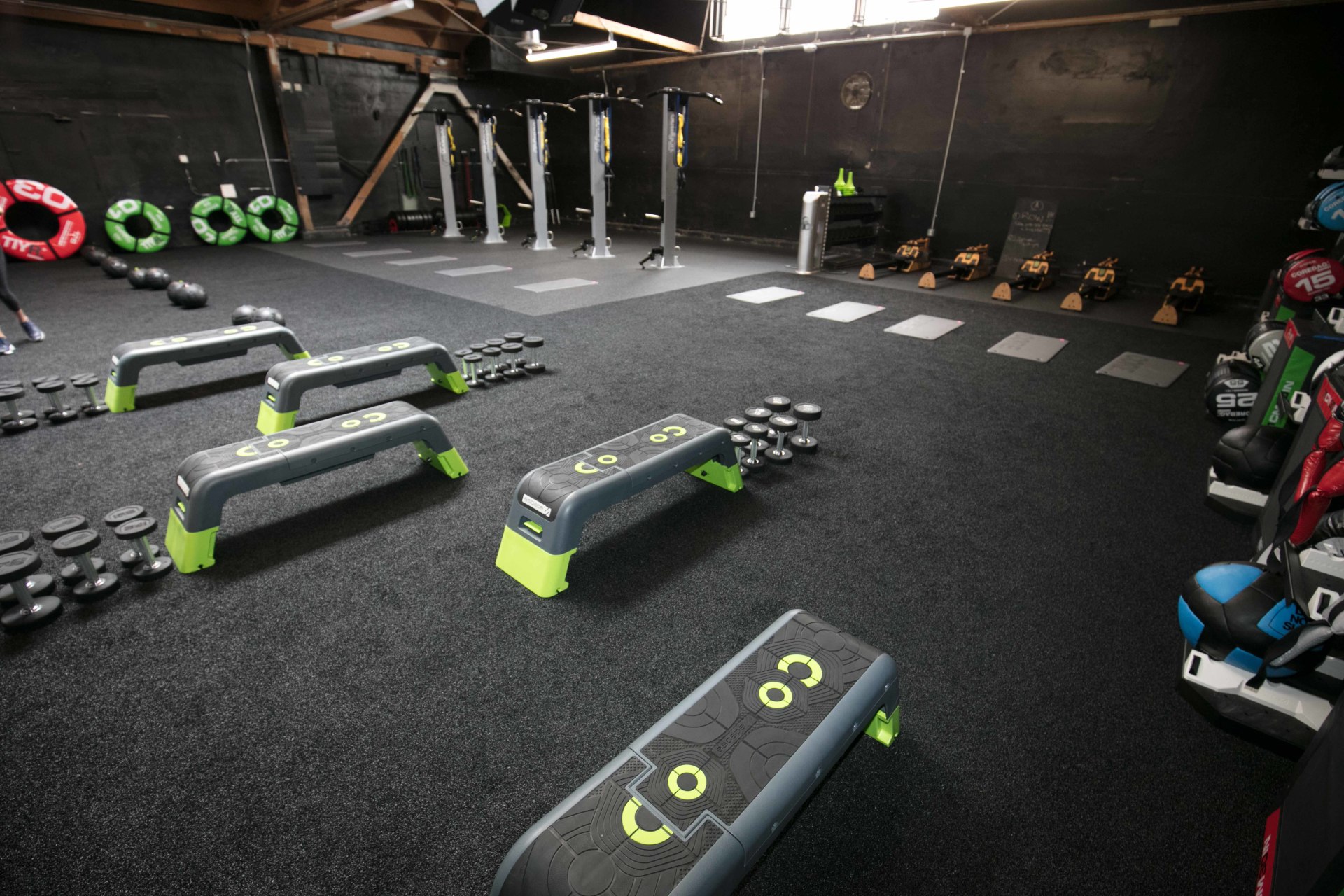 So Jerilyn and I reached out to 60 amazing fitness enthusiast like ourselves. We all showed up (in our most fashionable fitness attire) for ourselves and each other and ready to get our workout in for the day. As everyone arrived they were greeted by the staff at the front. Attendees checked in, found out where they would start their workout- spin studio or circuit- and then mingled with one another, networking and making connections before the workouts commenced.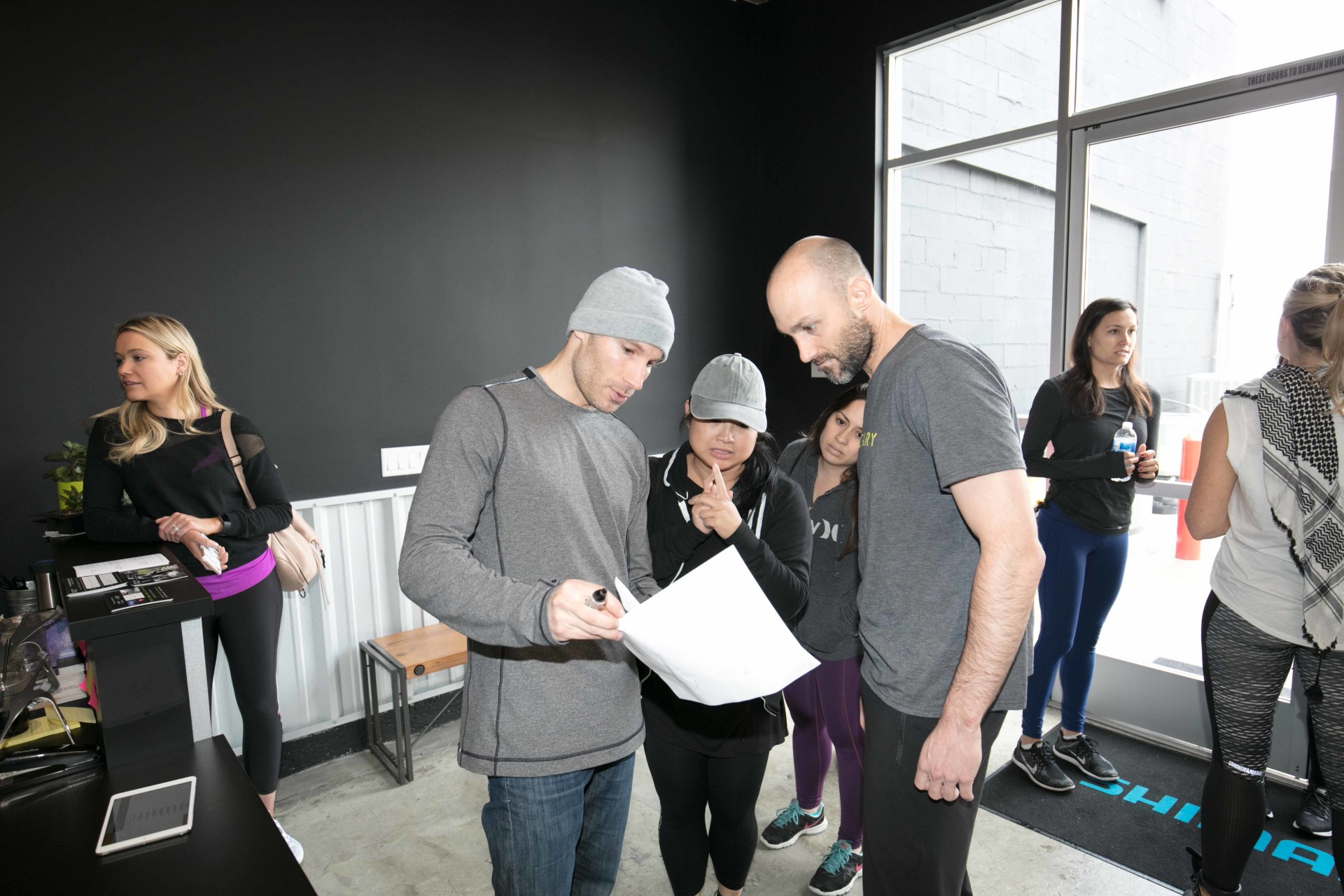 Those who started in the spin studio were provided cycling shoes and greeted by Shay, their fearless leader for the next 30 minutes. To the great beats of her music selection and the mood from the lighting, cyclists danced, climbed and sprinted their way through her upbeat class.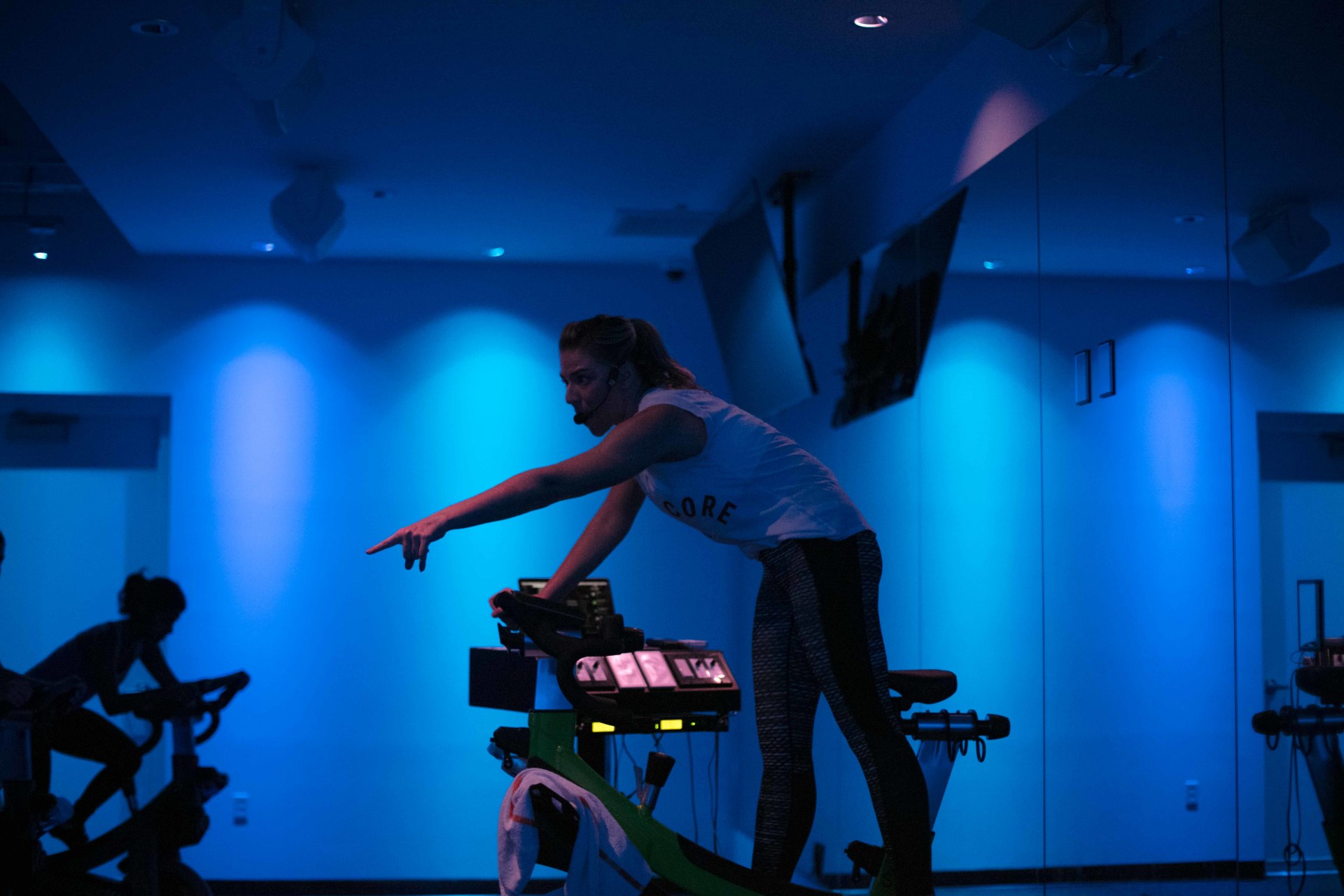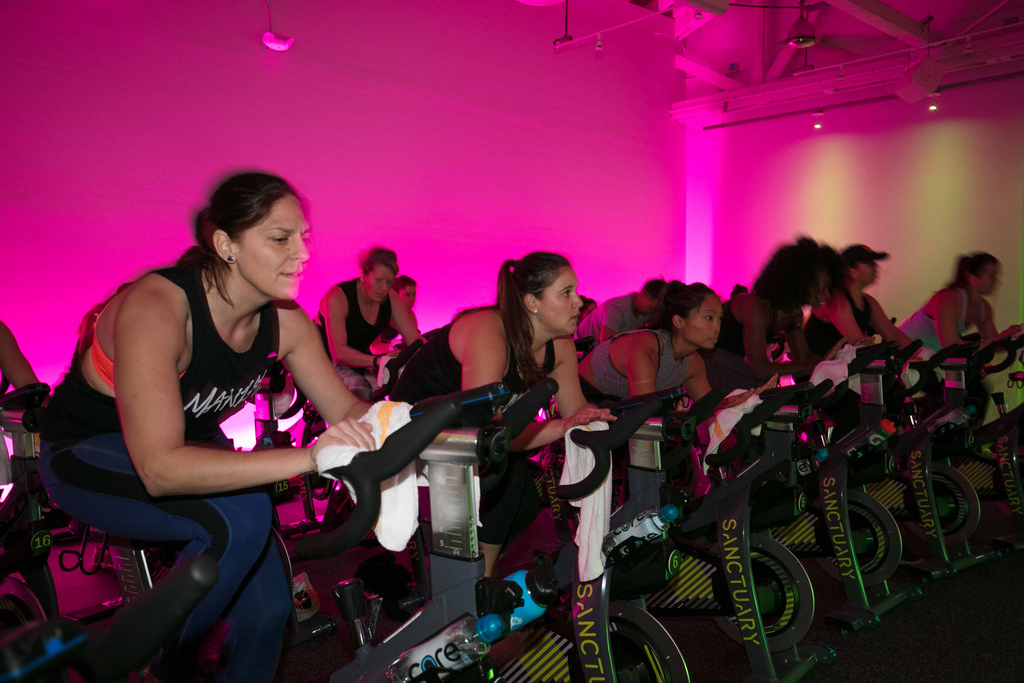 Those who started with HIIT were high-fived by Steven as they entered the room. He demonstrated the circuits and exercises before the beats dropped and the timer started. Two different circuits, 3x through- this guy has it down to a science.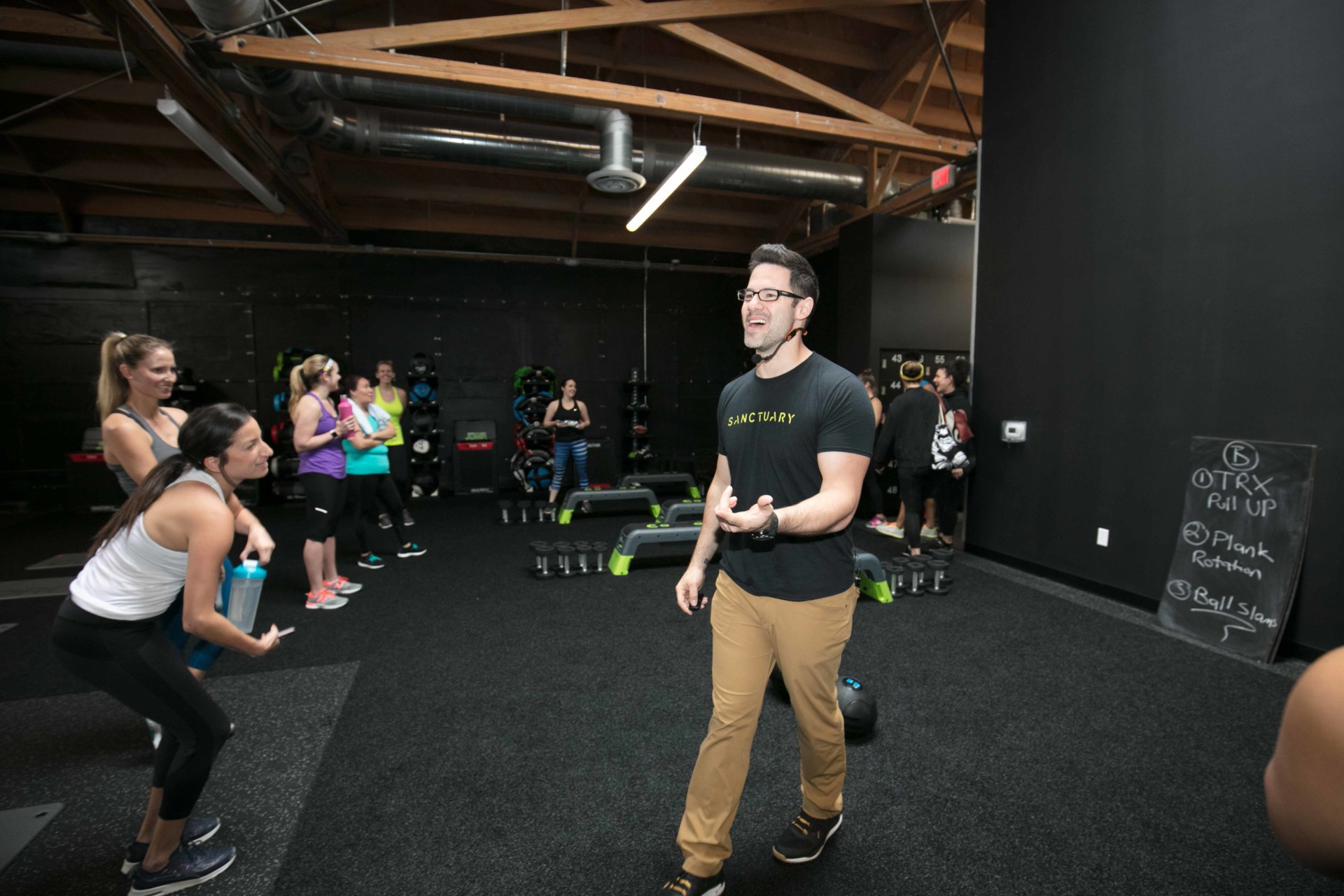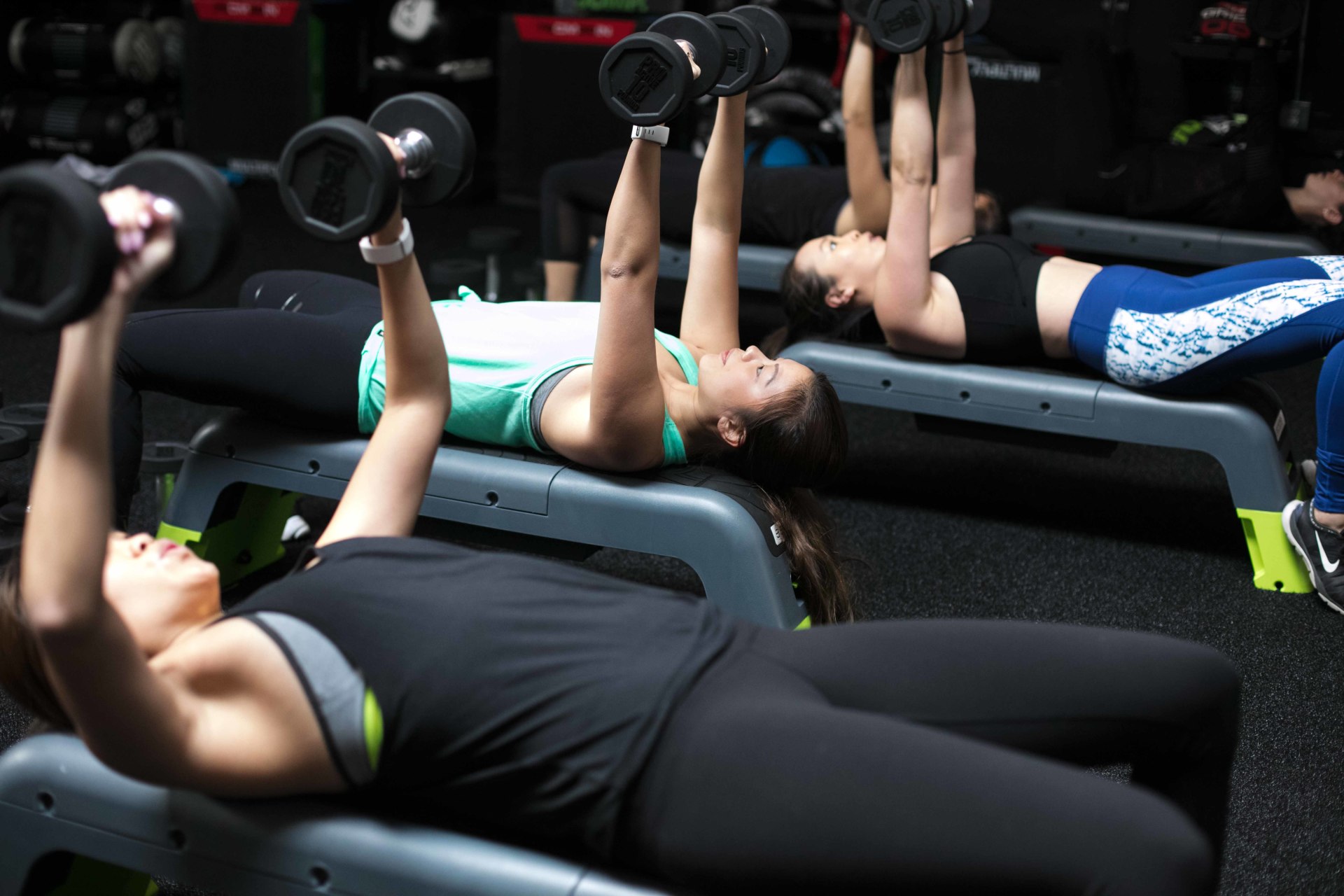 After 30 minutes of each respective class, cyclists exited the studio into the circuit training area and HIITers grabbed their cycling shoes and headed into the spin room. The instructors were at it again as were the attendees, 30 more minutes until refueling with our sponsored treats!! (because isn't that why we REALLY work out?)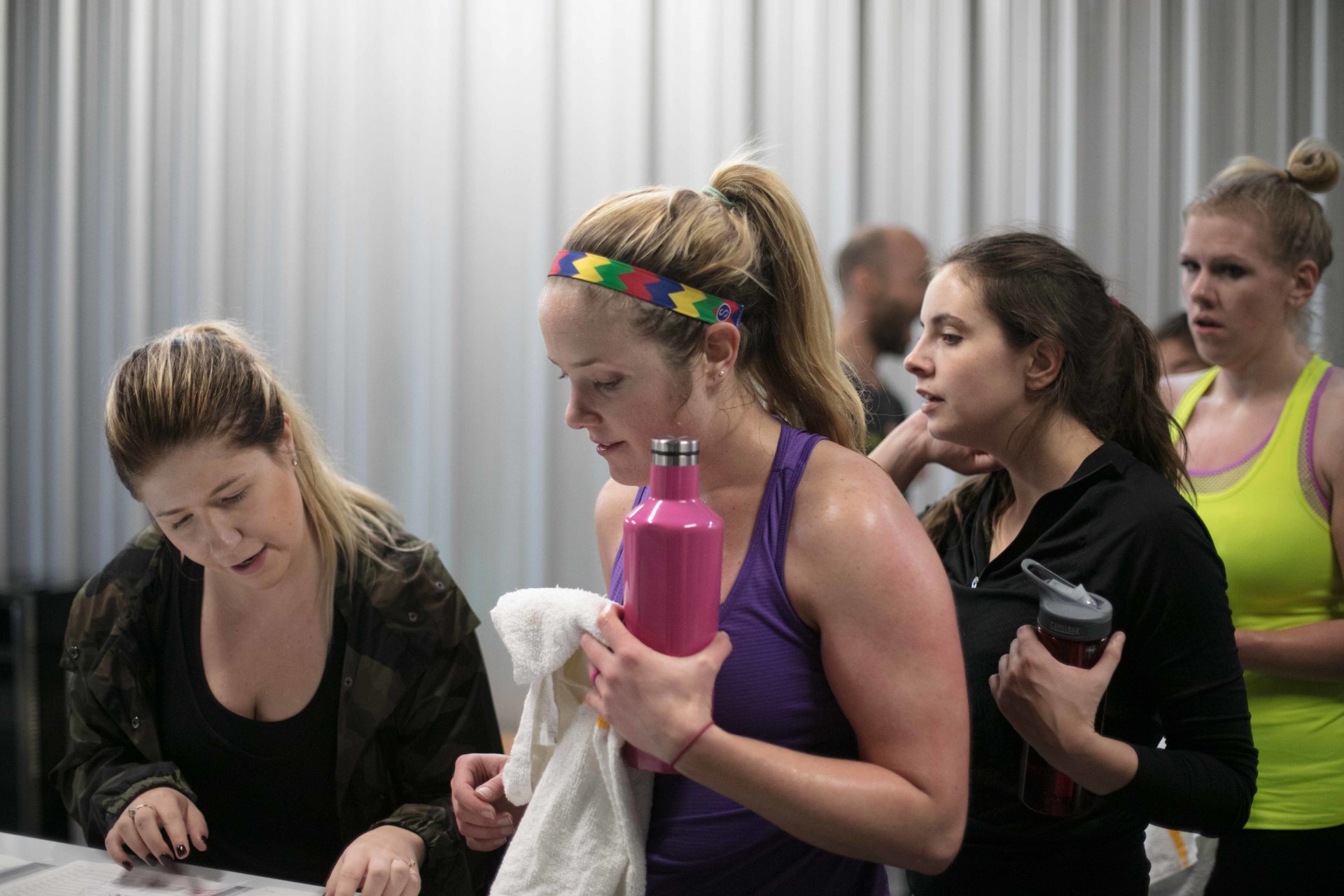 Sweetgreen provided lunch for everyone- a variety of bowls/salads for the vegetarian and meat-lover alike. Shroomami, Kale Caesar, and Hummus Tahini to name a few. Purely Elizabeth provided all attendees with their Pumpkin Fig granola (you can pour milk right into the individual bags for a meal on the go, how genius!) and Core water helped keep everyone hydrated.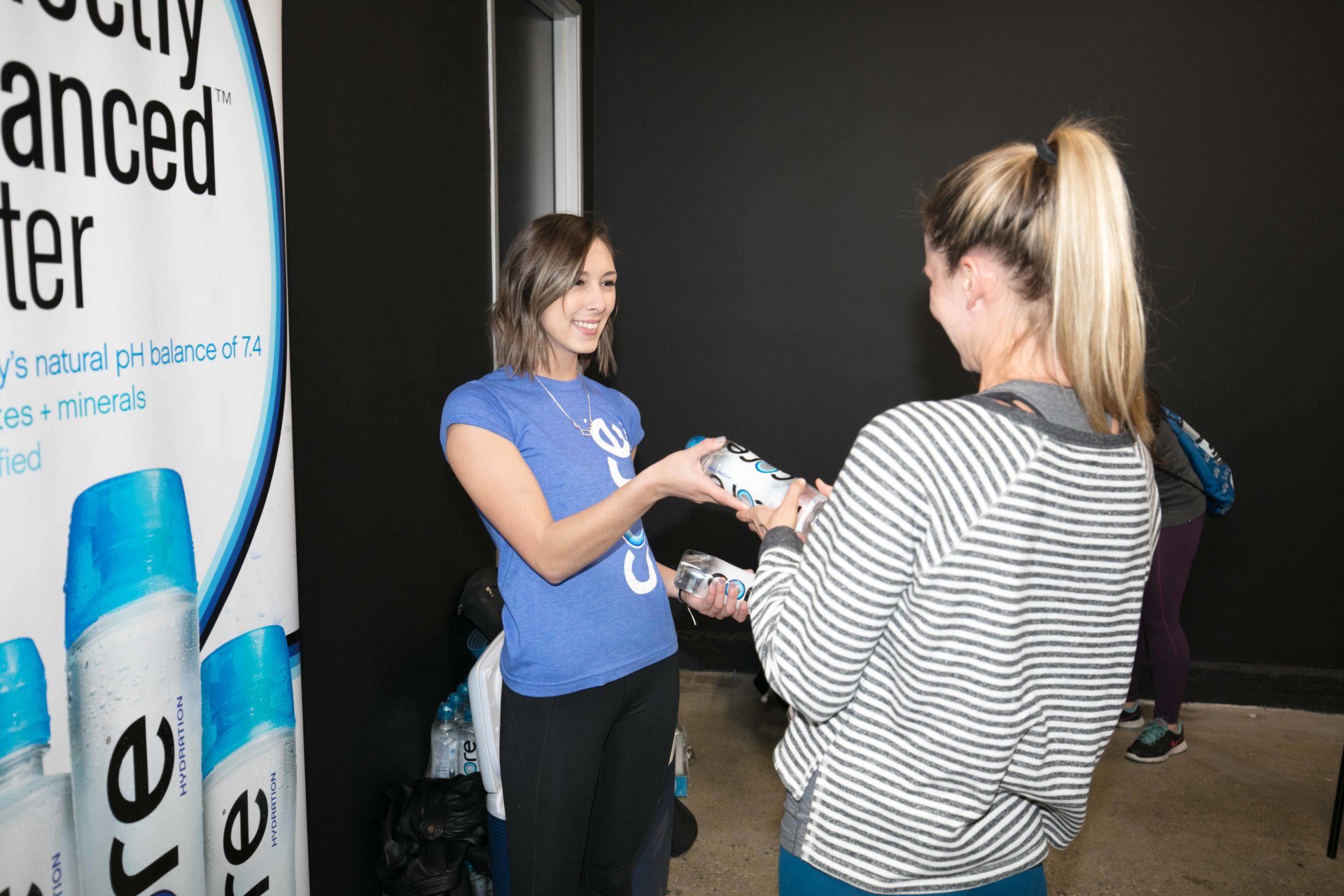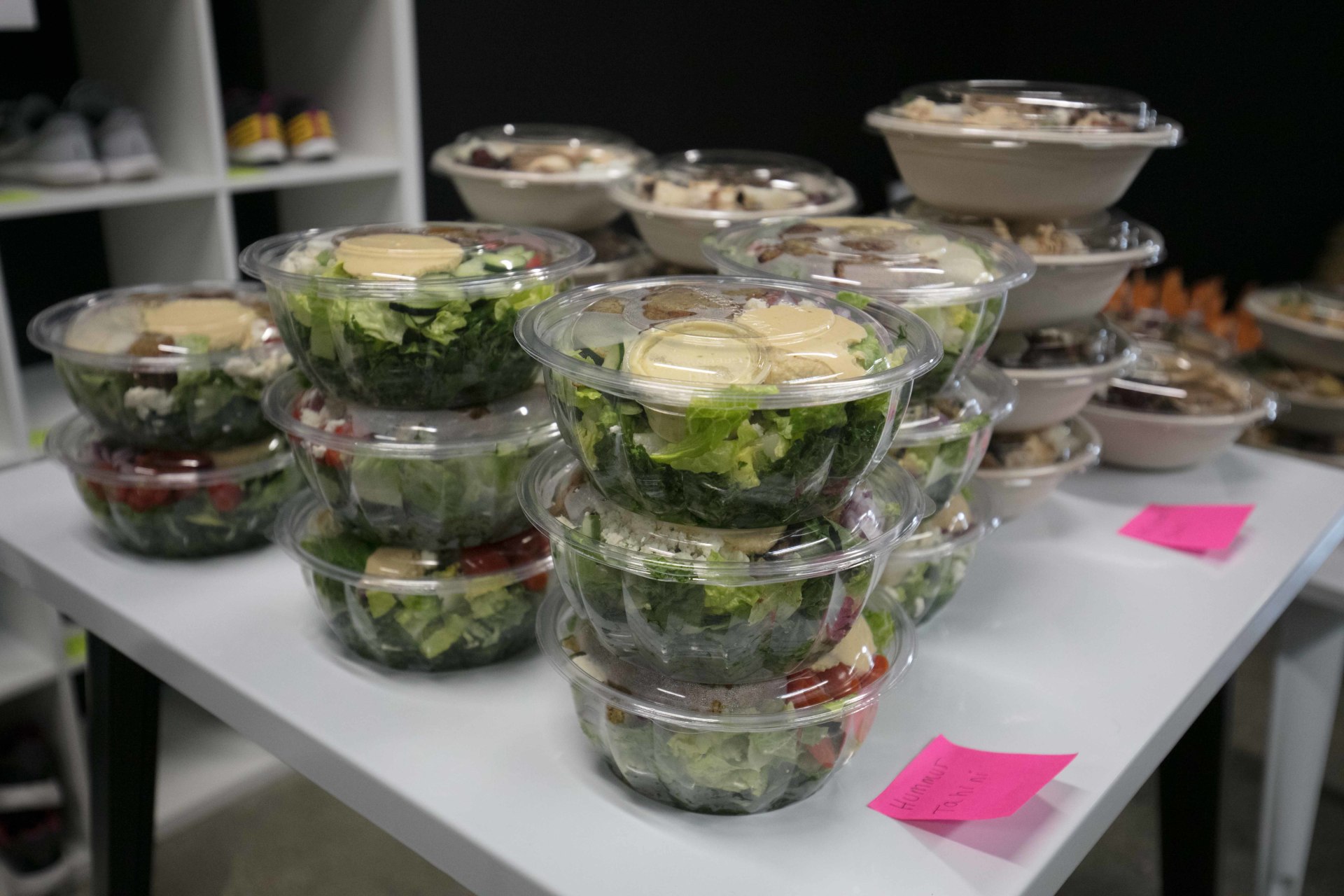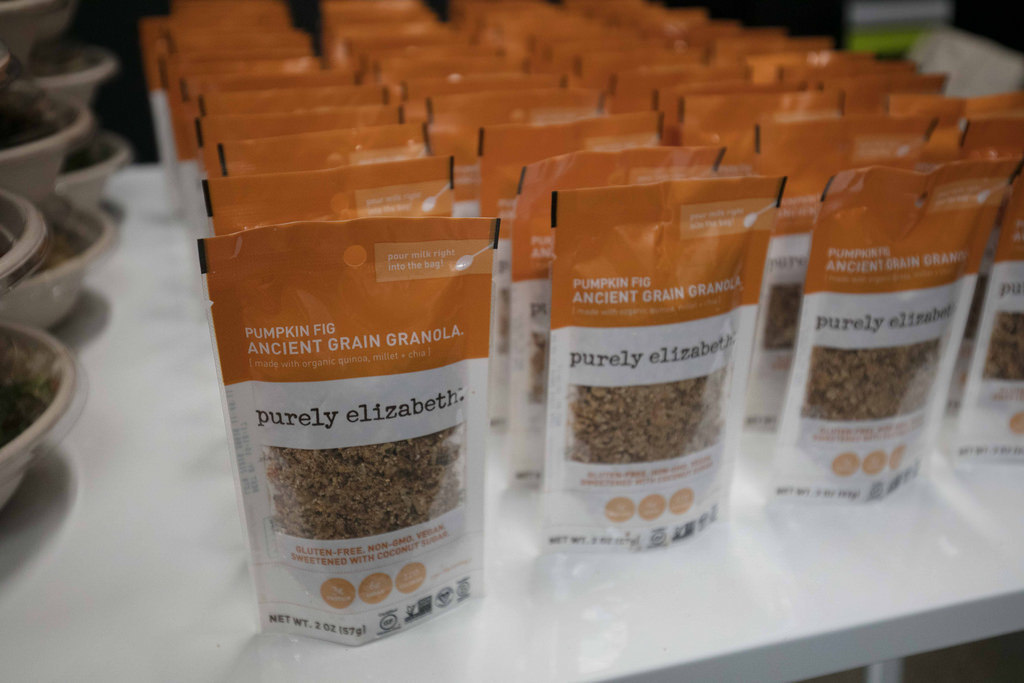 Old pals chatted, new friends and connections were made. One thing is for sure, we all left with our hearts and stomachs full and our bodies aching.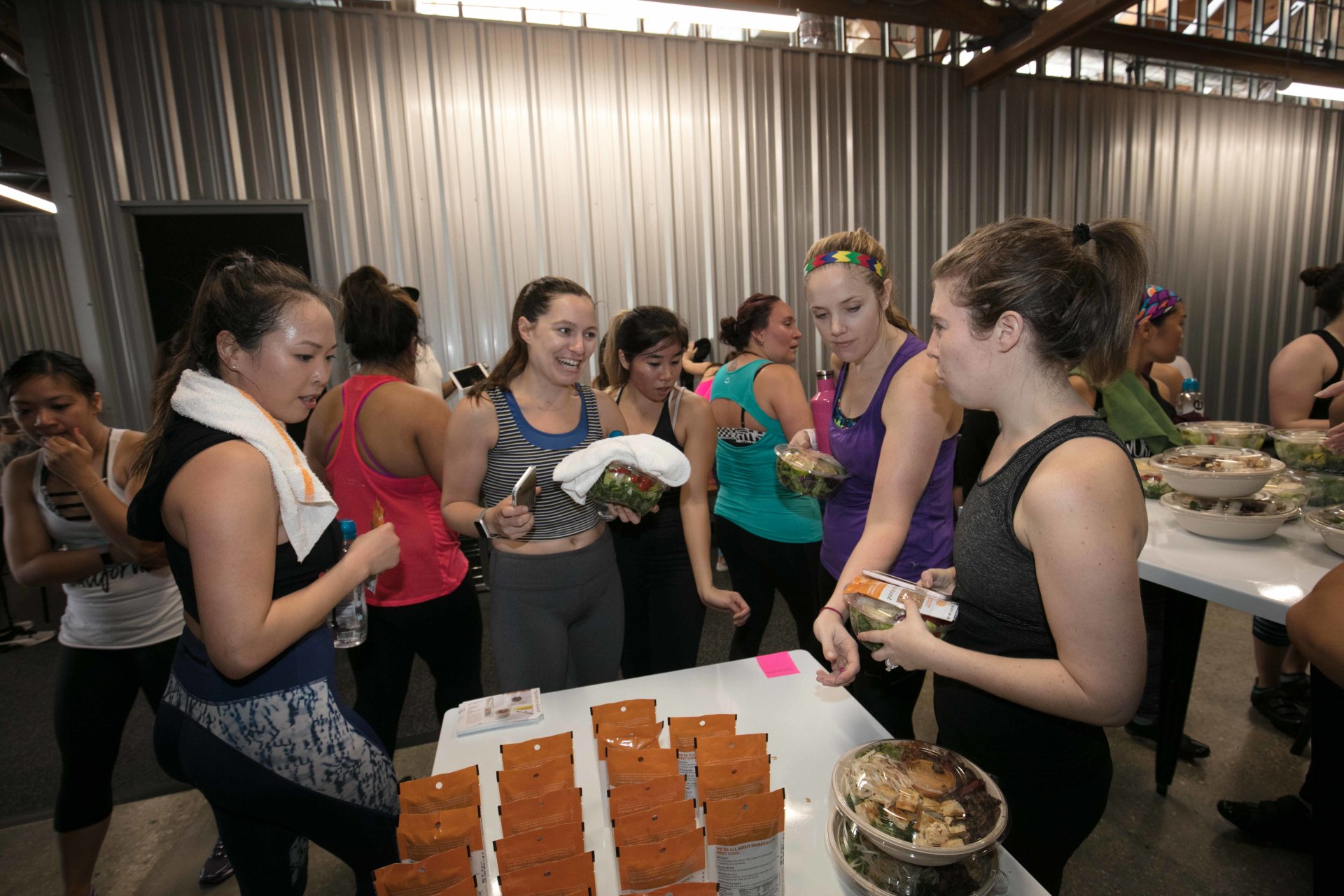 I had so much fun hosting this event and connecting with like minded fitness enthusiast….the vibe truly was a #sweetsanctuary . Keep your eyes out for more events to come!