This next studio is currently bi-coastal (and growing) and has multiple locations around Los Angeles and California as well as along the East coast.
I introduce to you…….YogaWorks.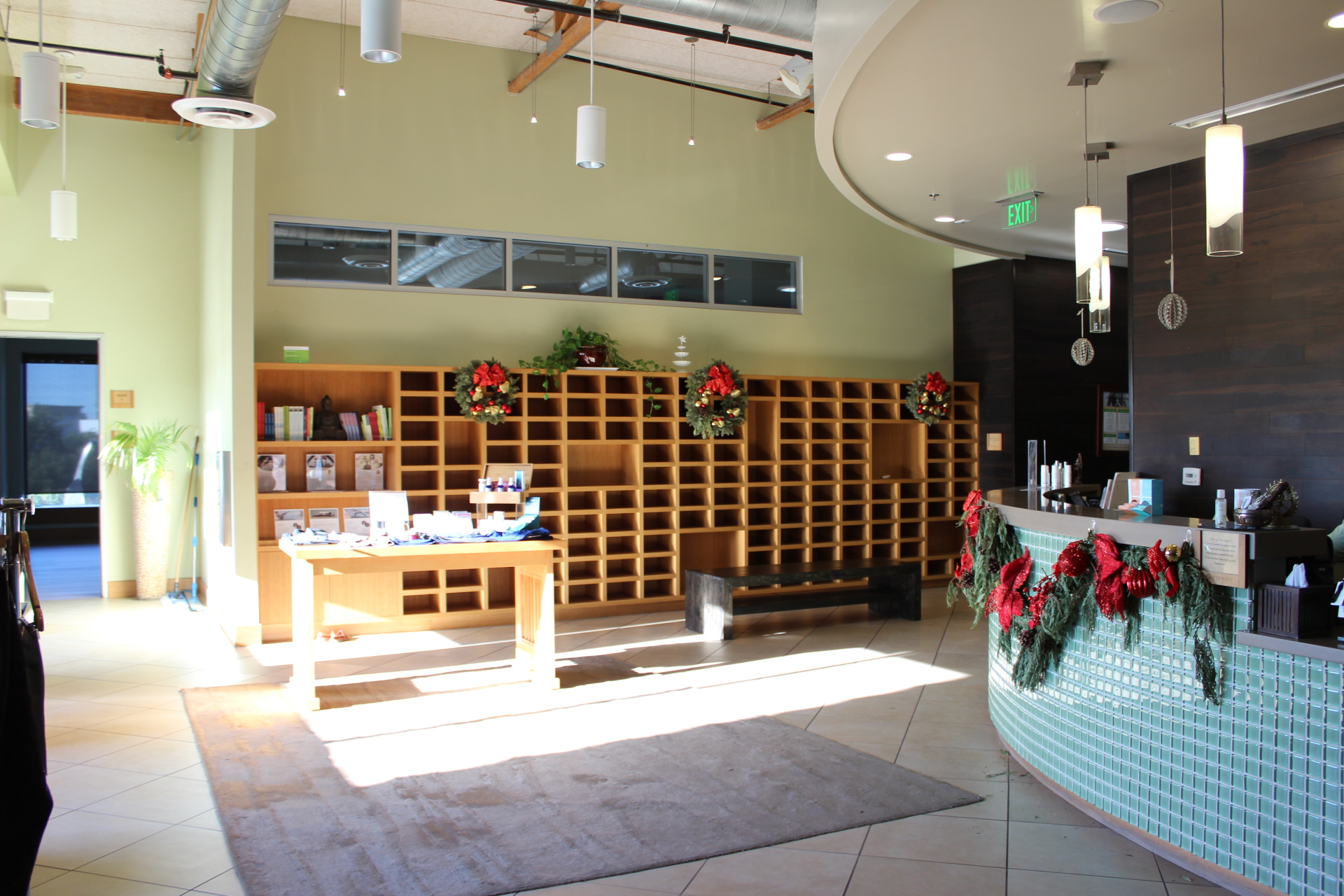 YogaWorks offers a combination of classes for all levels of participants. As you can tell by the name, it's main focus is yoga. YogaWorks offers faster-pace yoga classes such as Ashtanga, Power Yoga,  YogaWorks Flow (their signature class), Hip Hop flow, and Vinyasa to name a few. You can also dive deeper into the practice of yoga with their more educationally based classes such as Yoga 101, Iyengar, Strength and Structure, and Align and Refine.  They do, however, offer more heart-pumping cardio classes like TRX, BarWorks and SculptWorks.  That's not to say that your heart won't be pumping during the yoga classes-it will.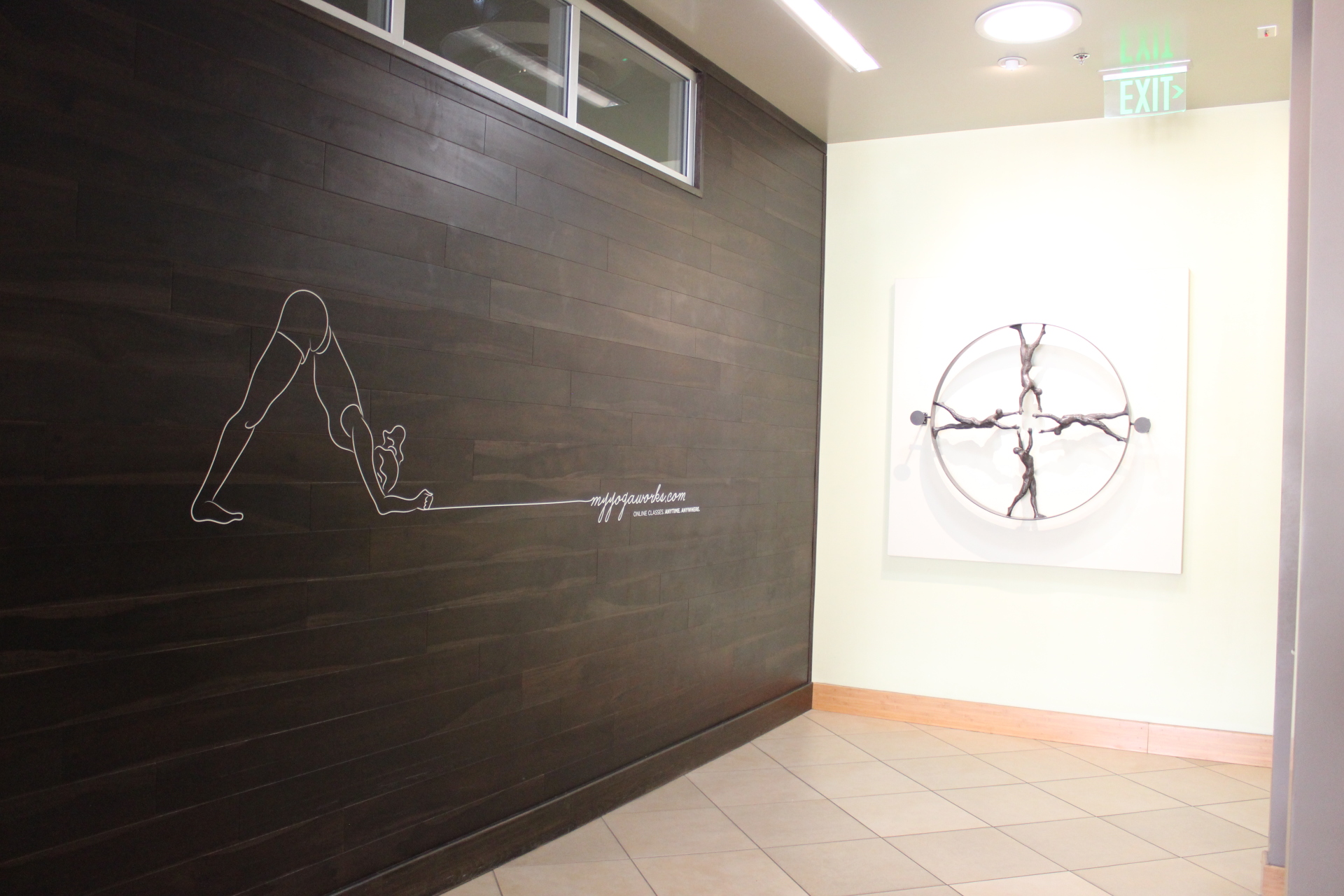 The Studio:
Being a South Bay resident, I went to the studio closest to me- El Segundo. (I will travel for a workout, but also like finding local ones :)).  The studio is located on the second floor of The Edge in Plaza El Segundo, a shopping area right near Manhattan Beach.  Walk up the stairs and you'll find a well-lit space as the studio has floor to ceiling glass windows. The retail area is located to your right where you can find all the essentials for your yoga needs. You'll find some comfortable couches throughout the studio and near the waterfall wall to help you relax and find your zen. The studio has 3 large yoga rooms (and a private yoga room), a tea bar (so cute), showers and free parking (bonus!).  You will need to bring your own yoga mat, but blocks, straps, bolsters are all provided during your class (your instructor will let you know what equipment you will need).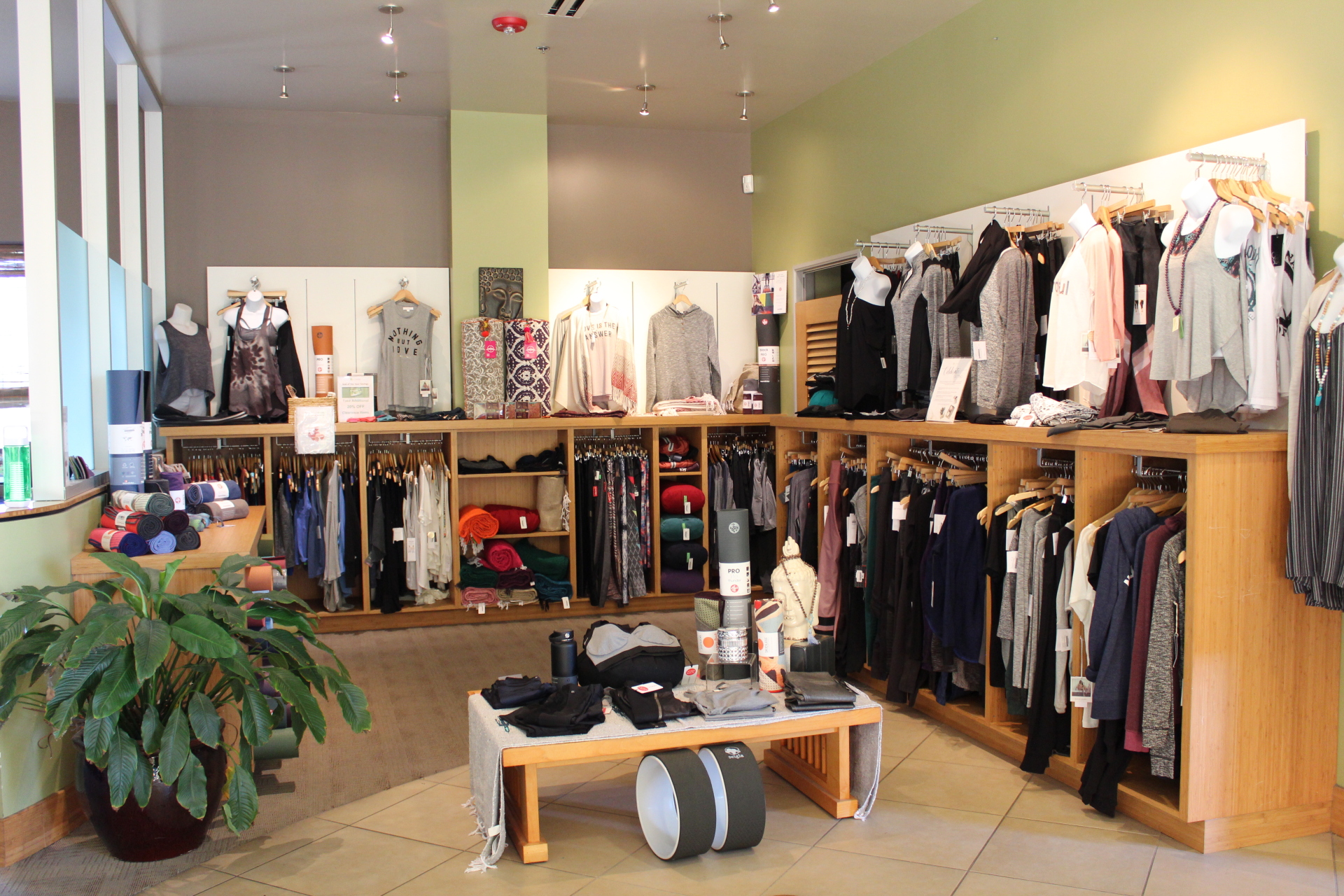 The Workouts:
I was able to try a variety of Yoga classes (I focused on yoga, as it is their forte) during my week pass.  I tried a Vinyasa, Hatha and YogaWorks flow and had a different experience in all. First, the instructors are very knowledgeable about their practice. They walk around the room and are hands on; helping students get into, modify or adjust positioning.  The Vinyasa flow is what I was most used to, the slightly heated classroom allowed for a sweaty flow. I warriored, down-dogged and chataranga'd my way up and down the mat for 60 minutes with Angela. We worked on inversions at the end and I was impressed by my body's ability to get into some inversions with wall support. The YogaWorks class was similar, minus the inversion portion. We were a little more mindful of our alignment as Jorge instructed us through the flow. The YogaWorks class was longer, about 80 minutes in length, but sweaty nonetheless. The class that stuck out the most to me was the Hatha flow. This particular Hatha flow class, led by Kali, focused on mind/body strength and flexibility. As I worked through the sequence and flow of the class I found myself in crow pose! Crow pose!??!?! What!?!?! It may have only been for a second (or two), but I was in it! The euphoric feeling of accomplishing this was unbelievable. I left that week of yoga practice feeling lighter and stronger, both mentally and physically.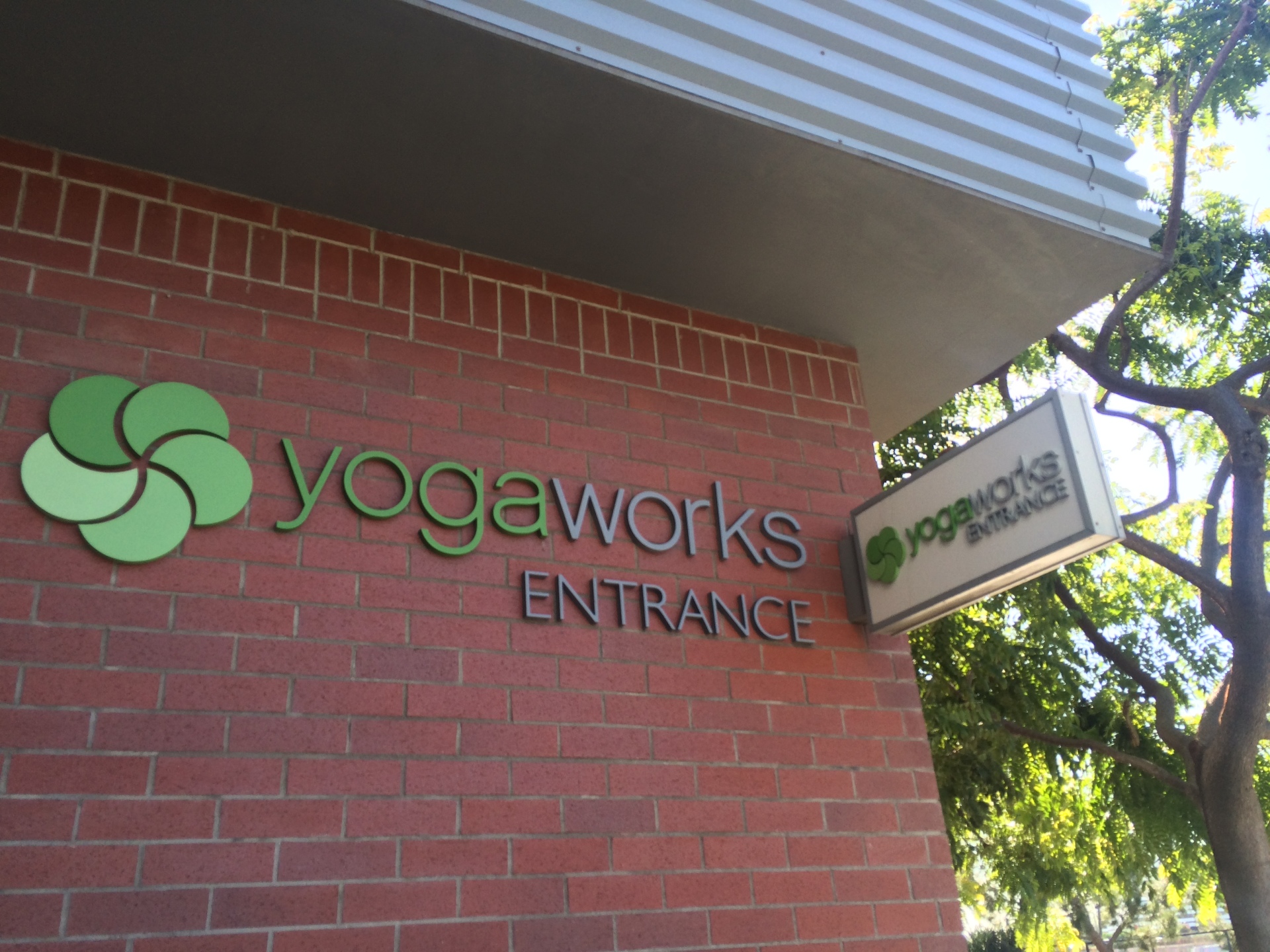 My thoughts:
The zen-like atmosphere of the studio is calming and really helps you set your intentions for the day ahead or unwind after a long day. If you are a newbie or a veteran to yoga, you will be able to find a class at YogaWorks for you. The wide variety of classes and many classes a day allows yogi's and non yogi's alike to find a class that will challenge and educate them. If all else fails, there's always Savasana……….Namaste